Service offered
Primary care for the conservative treatment and prevention of musculoskeletal disorders in adults and children.
Specialisation: Minor trauma / acute disorders of the musculoskeletal system
Member of the ASC (Association of Swiss Chiropractors, Chirosuisse)
Member of the ACCV (Association of Chiropractors of the Canton of Vaud)
Collaborator of Centre Médical Synergie (Medbase)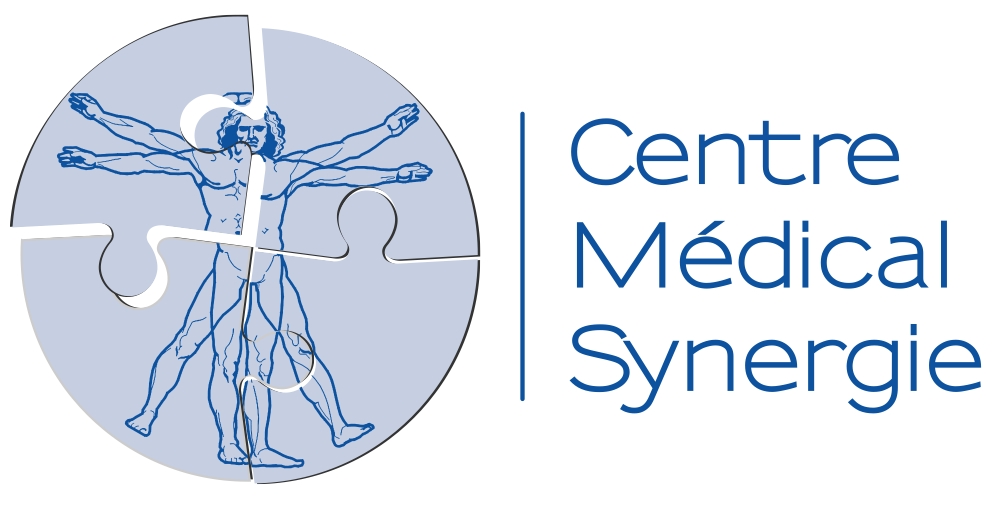 Techniques used
Chiropractic methods: Gonstead-Diversified
Physiotherapeutic methods: Shock waves - Ultrasound - Electrotherapy - Flexion-Distraction - Taping - Cupping - Dry Needling.
Making appointments
Appointments can only be made by telephone on +41 21 623 88 88
Contact me
Prepare for your consultation
Please bring the following materials to your consultation:
-your insurance card (basic insurance)
-any imaging done
-reports by specialists or from your general practitioner, and any other information concerning your health (list of medications, etc.).
NB: Treatment delegation vouchers should be sent directly to your basic insurance company.
Payments for consultations
Chiropractic care is reimbursed by the basic insurance system, and is subject to the third-party payer system. Therefore, unless you refuse, the bill for your consultation will be sent by electronic means directly to your basic insurance company (LaMal) or accident insurance company (LAA). Otherwise, at your request, it may be sent to you by e-mail or by post to your home address.
If you do not have basic Swiss insurance, the consultations must be paid for in cash at the end of the session. Credit cards are not accepted.
Getting to the chiropractic office
BUS 17 or 18 : bus stops Prilly or Galicien
CFF train: Prilly Malley stop
Map and address
Rue du Grand-Pré 2B, 1007 Lausanne